Learning From Home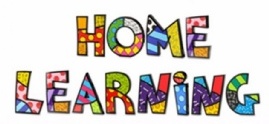 In the light of the school closures we have developed a specific area of our website where families can access learning activities for their children. We will carry on updating this regularly.
You can find everything here - Distance Learning
We hope that it is helpful and we wish everyone well in the face of such difficult circumstances.
We are all one family.