It's Half-Term!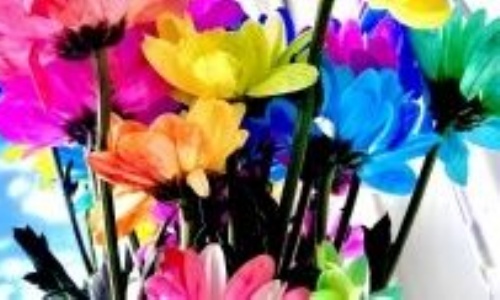 Last week was very busy in school with plans being put in place in response to the Government's announcement that they would like to see schools welcome Year 6 pupils back from June 1st.
All parents and carers of our Year 6 pupils should now have details
of this plan to allow them to make a decision. Also all key worker families should have details about our
new booking system
for this element of school. If you are in one of these groups and haven't received this do contact us immediately.
Our staff have really enjoyed speaking to you all over the past week and hearing about how things are going for you at home. We love receiving news from the children and are amazed at your resilience, optimism and creativity as families.
As next week is 'half term' we will not be sending a full timetable of activities. We feel that it is important to keep the structure of the school year during these uncertain times and to allow the children some breathing space. Please take the time to get outdoors and enjoy the wonderful weather forecast and marvel at nature. If you do need more formal activities for your children our website is now full of lots of ideas and resources. Also if children haven't managed to complete 'work' sent by school over previous weeks, you might want to spend a little time 'catching up'.
We're in school every day next week with pupils whose parents are key workers so please don't hesitate to call if you need to talk anything through or just to have a chat.
With very best wishes
David Gibbons
Headteacher