Personal Challenge Activities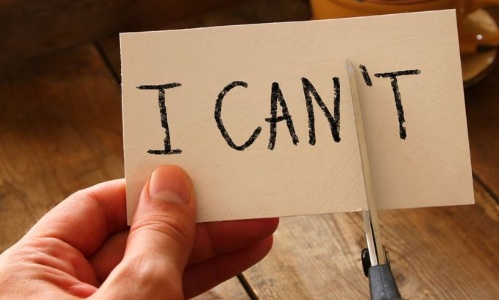 We are always looking at ways to develop both the physical and mental well-being of our pupils. One way of doing this is through a School Games virtual multi-skills event which focuses on personal challenge. Therefore we are asking any pupils who would like to, have a go at any of the attached activities (some require a willing friend/family member) by 5th November, record what they have done and send the results back to school by 11th November. We would like the children to have a go and complete as much and as many as they can.
Many thanks for your support!