Community
We enjoy very close links with our local community - one of our strongest links is with All Saints Church, which is like a second home to our children.
Providing opportunities for adult learning is also something that is very important to us, and we are constantly developing our classes in this area. We have many opportunities on offer, so have a look and get in touch!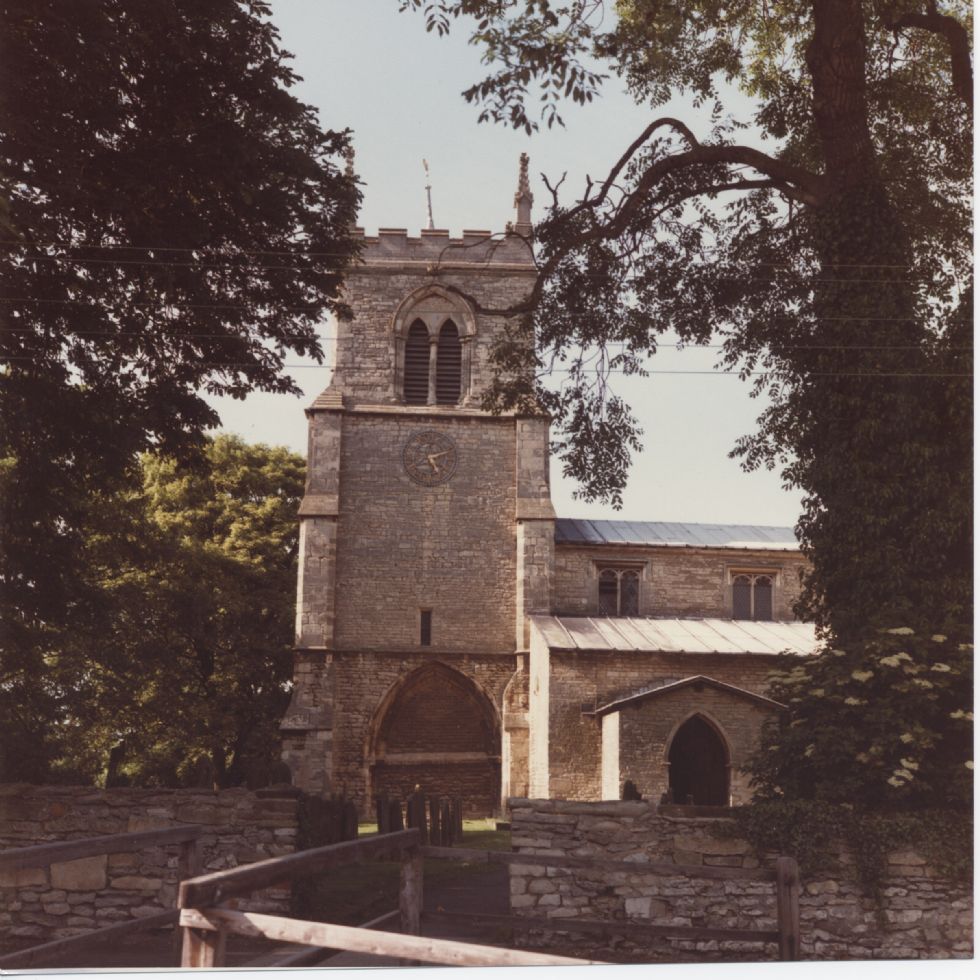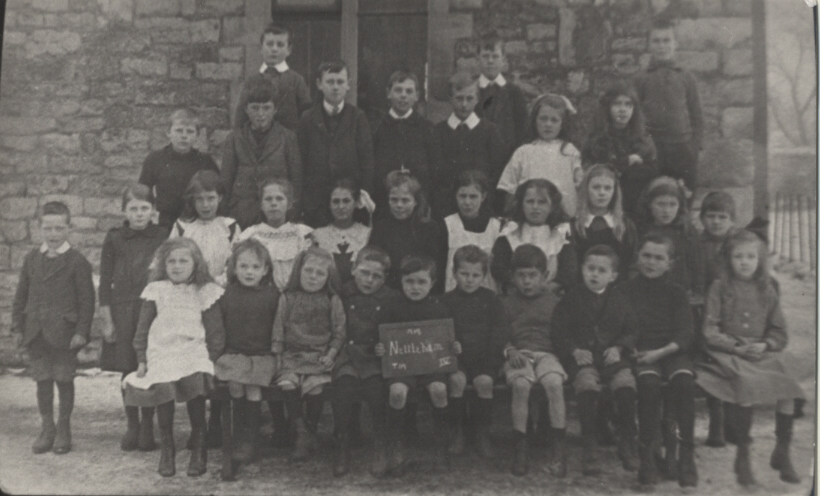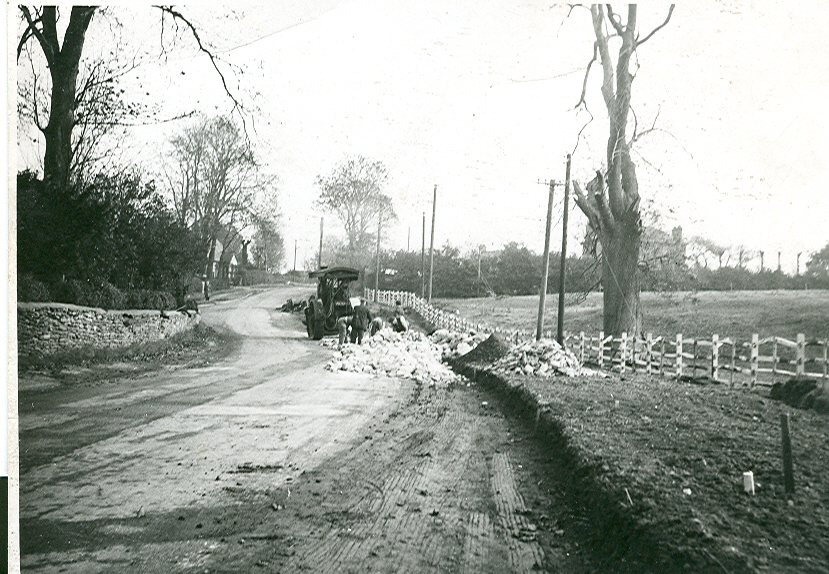 All Saints Church changes little over time...but schools and children do! The children in the photo are the pupils of Nettleham School in 1919 outside what is now 'The Old School'. Look at where the school is now, Mill Hill was just being turned into a 'proper' road when the photo on the right was taken and the Junior School site was just a field.