Eight videos from eight bubbles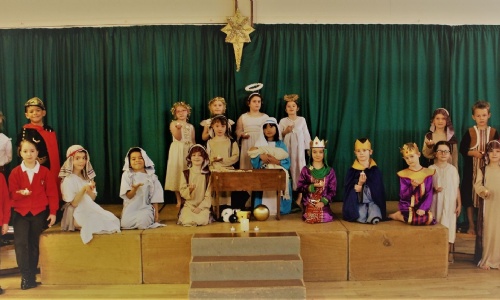 Eight videos from eight bubbles
We have had a wonderful term in school despite the many challenges that we currently face and the children have been simply superb.
It has been really unfortunate that we have been unable to perform our Christmas plays, spend time celebrating, singing and reflecting in Church, take our Choir to Christmas Markets, Carol Services in the Cathedral, community dementia groups or to have other performances and our Christmas Fayre. We can't even have our normal assemlies.
But fear not - we would still like to share the joy of the season with you through technology.
This link will take you to the full playlist of videos made by every class in school: https://youtube.com/playlist?list=PLlH-YDv24DkVBvZnoIKugLIKBDNgW7EPW
We know that you are really going to enjoy them; please watch them with the children and share them with your family.
With very best wishes
David Gibbons
Headteacher