Important information - new lockdown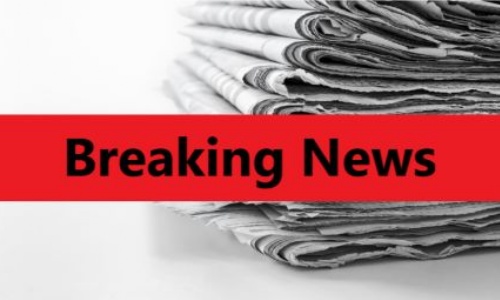 Important information - new lockdown
Following The Prime Minister's announcement this evening we must move to remote learning from tomorrow, except for vulnerable children and those of key workers. Whilst the timing of this is massively difficult and frustrating for all of us we, as a school, want to do everything we can to support the national effort to bring the current outbreak of COVID-19 under control. At the same time our commitment to you as families and to the education of our wonderful pupils remains undiminished.
So…tomorrow school will only be open to those pupils who are vulnerable and those pupils whose parents are critical workers who cannot work without their children being at school. We ask you to only send your children in to school tomorrow if there is absolutely no alternative. We know that everyone will respect this. If children are coming into school they should continue to arrive and be picked up at the times currently in place for their classes. We will develop a clear plan for these groups of children over the day tomorrow.
For all other children our staff will be finalising arrangements for remote learning and we will have these in place by the end of the day.
Should you have any queries please contact us directly via email enquiries@nettleham-junior.lincs.sch.uk
We will be in touch again tomorrow with more details but, for tonight, we wish you all the very best and know that our strong school community will continue to support each other throughout this difficult time.
With very best wishes
David Gibbons
Headteacher