The longest week of 2021 so far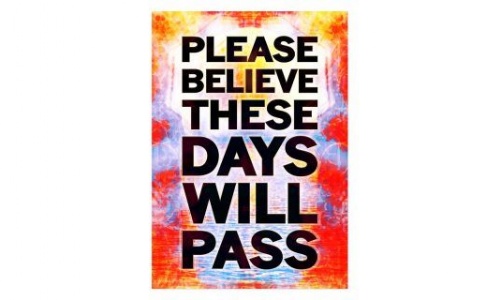 News from school after an 'interesting' week
As we come to the end of the first week of 2021 it is time to breathe and reflect on the very strange times that we live in.
We started the week welcoming back all of our pupils who were bursting with energy to get on with the new year. We end the week with a extensive remote learning package in place, children communicating virtually and some of our Year 6s already on video calls with their teacher by 9am. At the same time school still buzzes with the activity of the children of our valued critical workers.
Thank you so much to everyone for your cooperation, understanding and incredible support over what has been a very challenging few days. It remains an absolute privilege for us to serve you as a community; your children are our constant beacons of light and positivity in these very dark days.
Everyone should now have logins for Microsoft Teams - please let us know if you don't have these yet. It is exceeding our expectations in terms of how easy it is for us to share work with pupils, for them to return work and for our staff to give feedback. Mr Spowage has created a series of videos taking you and the children through the steps to log on to Teams and find out about everything that it can do. You can find them here Do get in touch if you have any problems.
I would like to share with you the first two 'Church in the Porch' activity sheets from All Saints Church Nettleham. They provide lots to think about and do with all children.
We look forward to continued close communication with you; there is an end in sight to these very difficult times.
With very best wishes
David Gibbons
Headteacher