Sports for Champions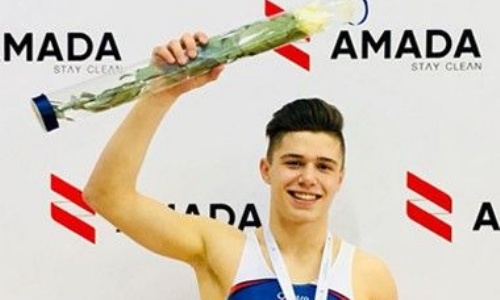 A visit from Jaydon Paddock!
On Friday 1st July, we had the great pleasure of welcoming World Champion Team GBR gymnast Jaydon Paddock to our school. You can watch some videos of his amazing achievements here:
https://www.youtube.com/watch?v=Axfn2yCdfp0
https://www.youtube.com/watch?v=7hv9GEdWltI
Jaydon has received a great deal of recognition and many accolades for his tumbling, and our children were lucky enough to be treated to a demonstration - followed by an afternoon of PE in which they learned just how hard GB athletes train!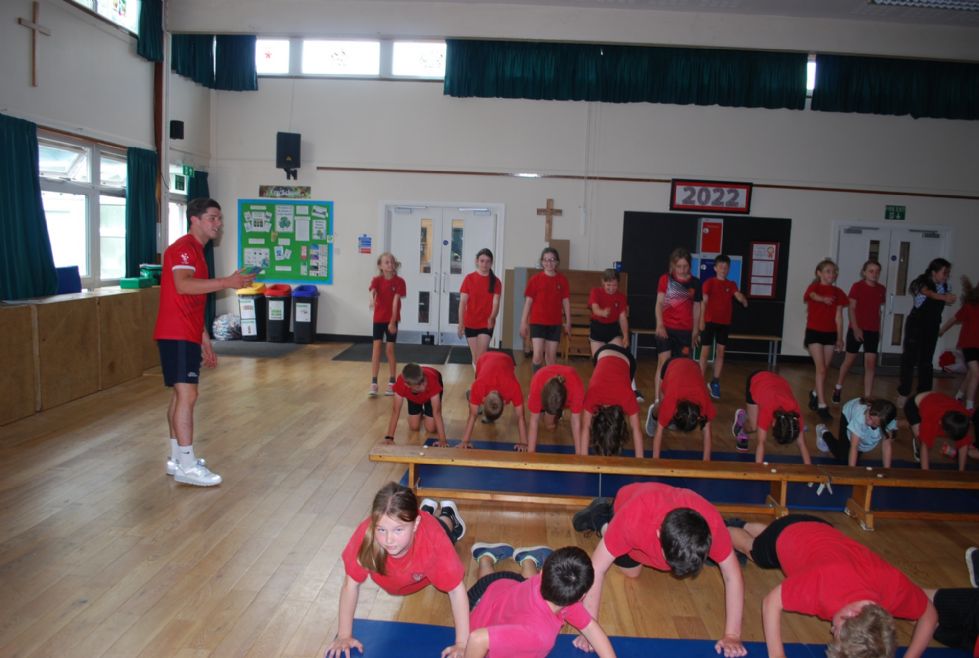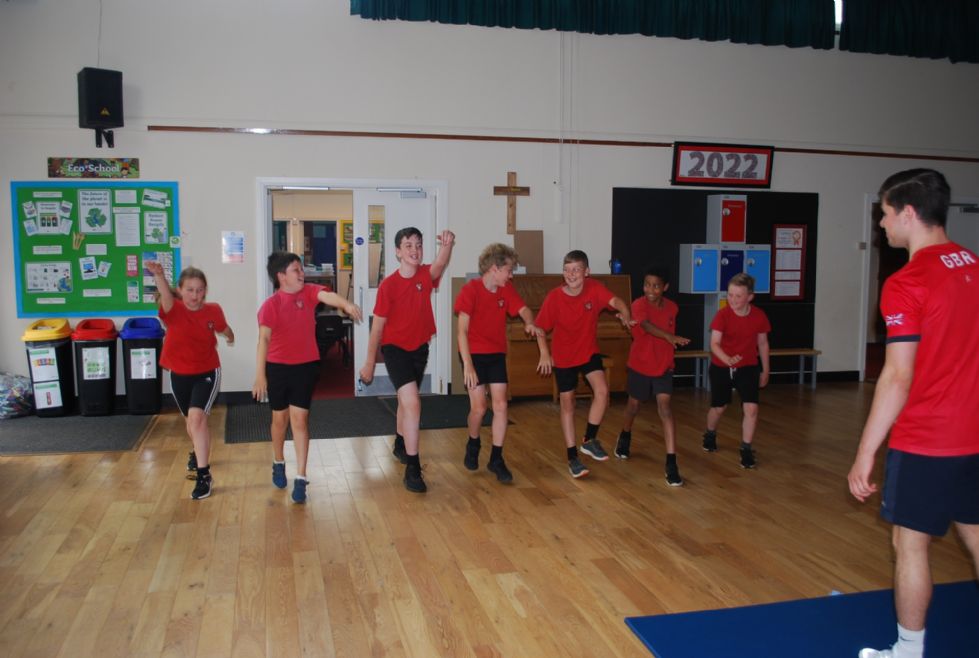 We're very grateful to Jaydon and the Sports for Champions programme for coming to inspire our pupils to be fit and healthy, resilient and hard-working - and to keep following their dreams.
Jaydon kindly left his autograph for our pupils, and you can download a copy below as a memento of the day.