Virtual Treasure Hunt!
Welcome to the first Nettleham Church of England Aided Junior School Virtual Treasure Hunt!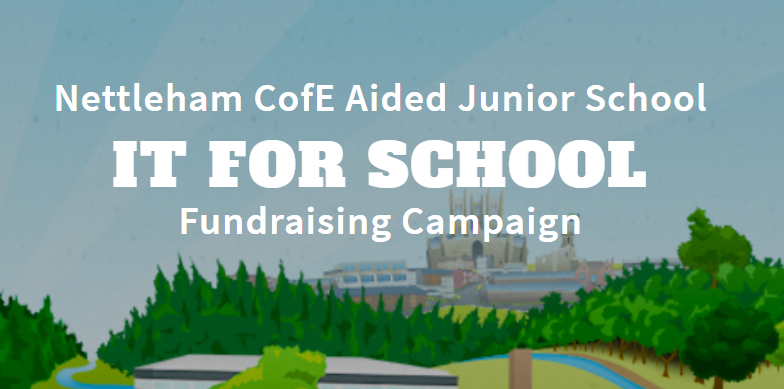 If you know what an 'escape room' is, then you know what to expect! If not... read on.
Work your way through each challenge to unlock the next, and see if you can find the treasure. Pay close attention to the clues to work out the puzzles!
You can also share the treasure hunt with your friends and family! Simply share the link to this page. Why not time yourself to see who is quickest or how many errors are made?
You can access the virtual treasure hunt below for free, but we are asking people to make a donation towards our IT equipment.
During the Covid-19 pandemic, the demand for and cost of technology both in school and to support children at home has rocketed. At the same time, we have not been able to run any of the PTA events which have previously funded some of our equipment. To help us out with a donation please use this link.
https://donatemyschool.com/nettleham-cofe-aided-junior-school-2473
To start your virtual treasure hunt, prepare yourself and head to the following link: https://forms.gle/DSY6yfSTcrVA629Z9
Or use this QR code: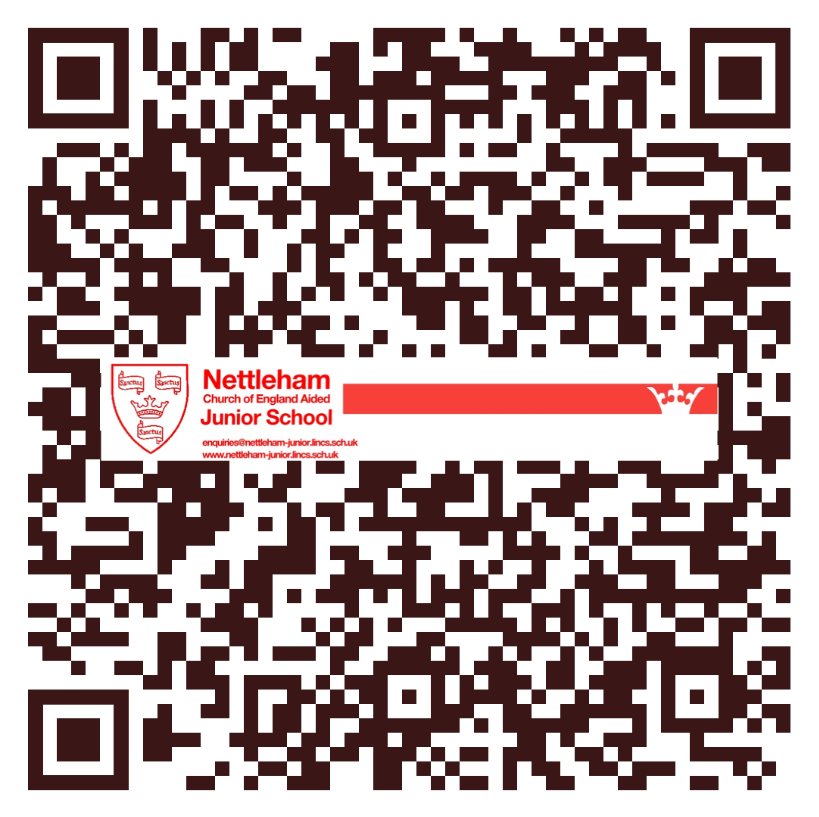 Fundraising ideas:
Donation: Simply make a donation when you have completed the virtual treasure hunt.
Sponsorship: Ask people to sponsor you to complete the challenge.
Time Challenge: Challenge a friend or family member to complete the virtual treasure hunt and see how long it takes. Every minute taken costs them 20p/50p! (On average, it takes an adult 10 minutes to complete!)
Count Your Errors: Set a 'cost' per mistake and keep a running total.
Race: Set up a Zoom meeting with friends to see who can finish the challenge first.
Don't forget to post how you do on Twitter!
Tag us @NettlehamJunior and use the hashtag #NJStreasurehunt

Got stuck, have any questions or want to give any feedback?
If you have got really stuck on a question and can't get past it or have any technical queries, please e-mail Leo.Spowage@Nettleham-Junior.lincs.sch.uk for support. Please be aware, it may take a short while to reply to your e-mail!
Feedback can be left at the end of the treasure hunt or can be e-mailed to the above address.